Patients who have overpaid will be provided with refunds.
It is important for any patients who have outstanding balances to provide their payments immediately in order to facilitate this process.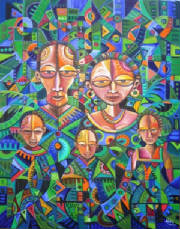 Please be sure to provide your current address.
You will be contacted via telephone in order to discuss your refund.
If you have questions or concerns please contact your insurance company.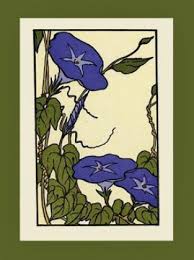 Thank you for your patience.
Please return for further information.